The term 'flame retardant' refers to a function, not a family of chemicals. A variety of different chemicals, with different properties and structures, act as flame retardants and these chemicals are often combined for improved effectiveness.
Rescom propose new halogen free flame retardant products, highly water resistant.
Specially designed flame retardant compounds for coating, back coating and impregnation of textile supports ideal for the furniture industry, interior decoration, technical textile and automotive.
With ready to use pastes and additives for flame ratardant halogen free products, RESCOM fulfill the most demanding requirements of international fire regulations. 
Two  products lines:
FIREX flame ratardant compounds for professional clothing, military sector, and interior decoration

ELASTOLAN CFR flame ratardant compounds expressely created to meet various demands from automotive sector when is necessary to achieve effective and durable results. Perfect for the passenger compartment non woven needle felts carpets and textile traetment. These are  products specifically designed to pass the FMVSS 302 test.
Suitable on demand flame ratrdant products for glass fibers and LEATHER. 
HALOGEN FREE FLAME RETARDANT RANGE 
TRADITIONAL FLAME RETARDANT RANGE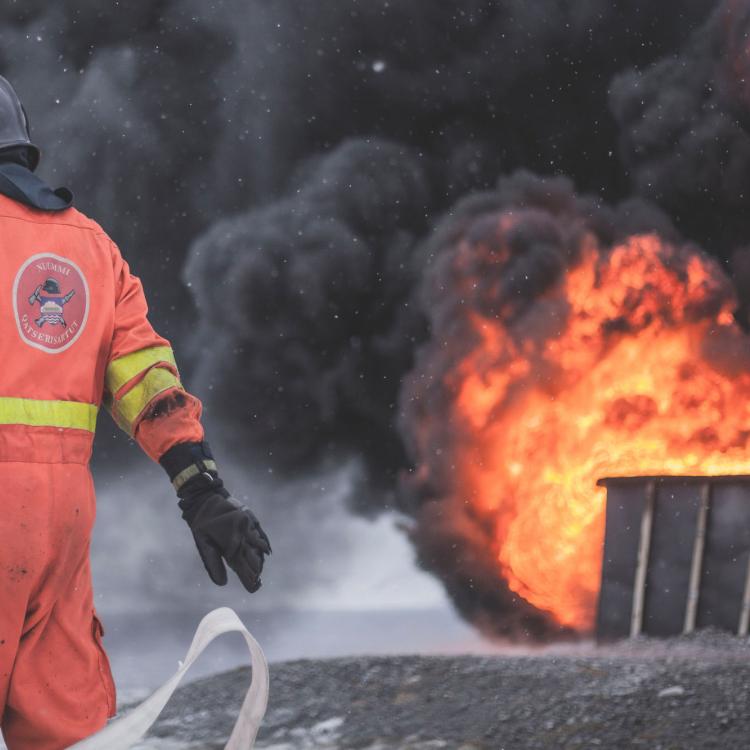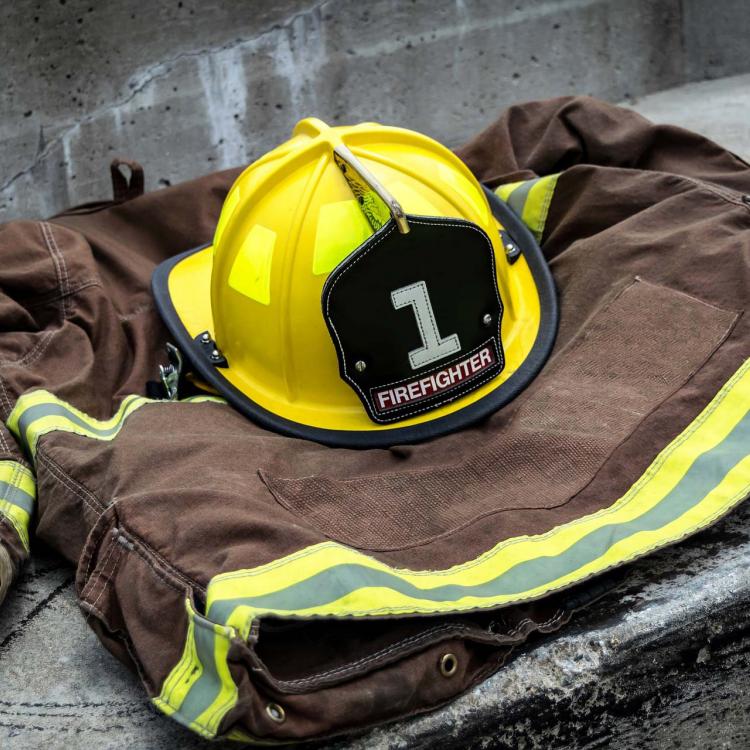 Rescom in the world
We distribute all over the world
Contact us
Quick contact
The Rescom laboratory creates custom-made products and can carry out the necessary tests to fine-tune the desired performances.