Fashion
Successful in fashion marketing depends on understanding consumer desire and responding with appropriate products. RESCOM provides feedback to designers and manufacturers about new chemical products and best products for textile and fashion.
The Rescom lab daily works to think up performing products and satisfy each innovative need.
HIGHLIGHTS: fashion effect compounds; special touch and feel compounds; hydro and oil repellency products; breathable coloured membranes; modern effects printing.
BIO SP range towards SUSTAINABILITY. 
The new Rescom bio-based BIO SP compounds are expecially formulated to partner our customer towards green and sustainable products.
Immagine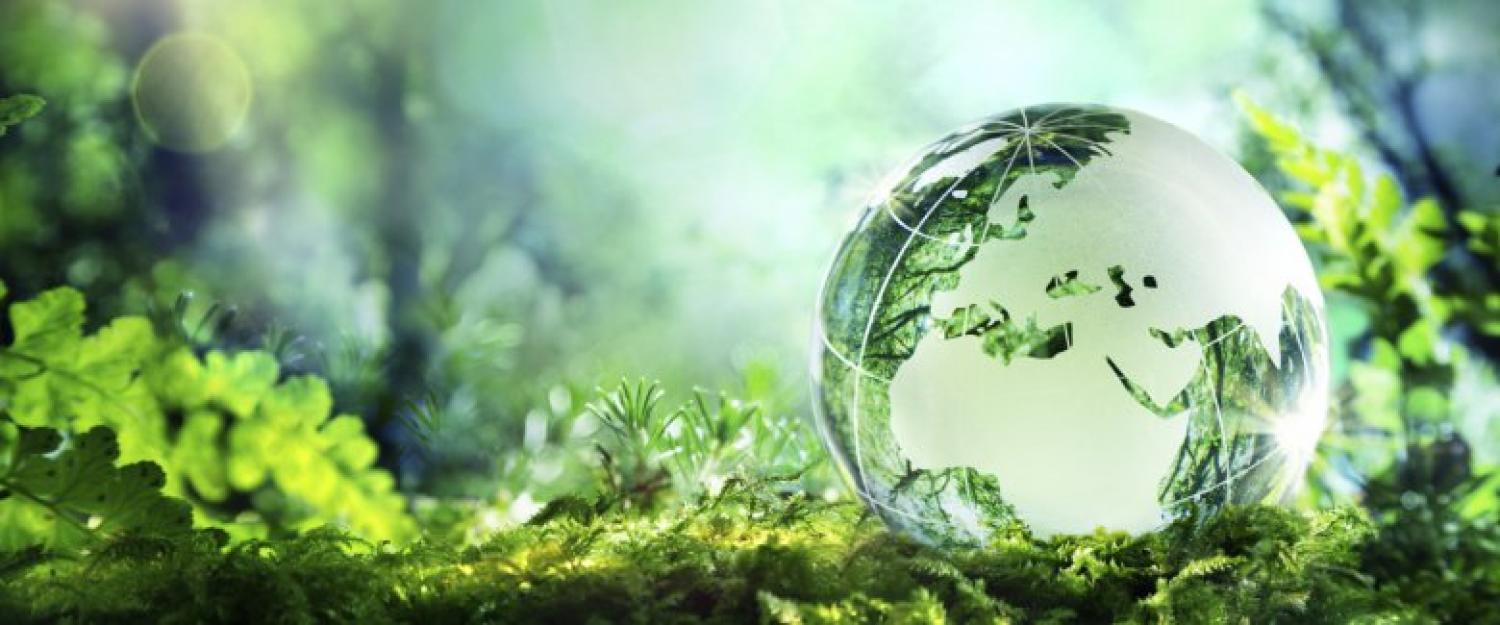 Ready for your request. Please get in contact for finding the best product for your businness. 
Rescom in the world
We distribute all over the world
Contact us
Quick contact
The Rescom laboratory creates custom-made products and can carry out the necessary tests to fine-tune the desired performances.