generale
Tra le specialties di RESCOM gli adesivi traspiranti all'acqua, anche esenti formaldeide, indispensabili per assicurare una miglior performance nei test di traspirazione.
Complessi da formulare e da reperire sul mercato, sono ideali per l'accoppiatura di supporti tessili, pelle e plastica.
Immagine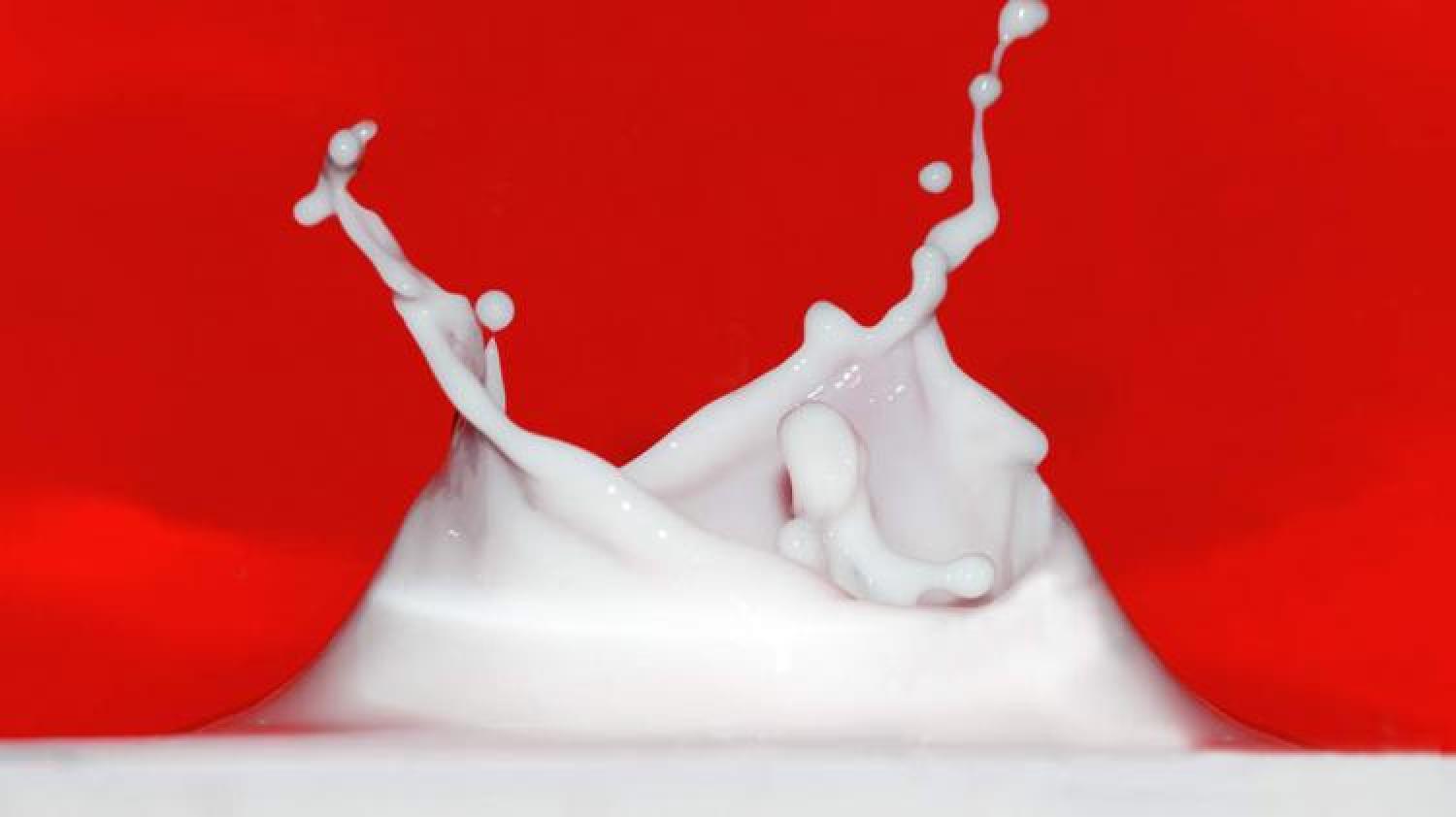 Breathable adhesives for textiles, leather and plastics. Formaldehyde-free grades are available.
Specialties from Resom are breathable adhesives key to obtain a good performance in breathability tests for all laminated textile. 
They can be used, depending on the product, as wet or pre-dried adhesives (self-adhesive or thermo-adhesive) for textile, leather and plastic substrates lamination.
Rescom in the world
We distribute all over the world
Contact us
Quick contact
The Rescom laboratory creates custom-made products and can carry out the necessary tests to fine-tune the desired performances.